About us at Baker Street Living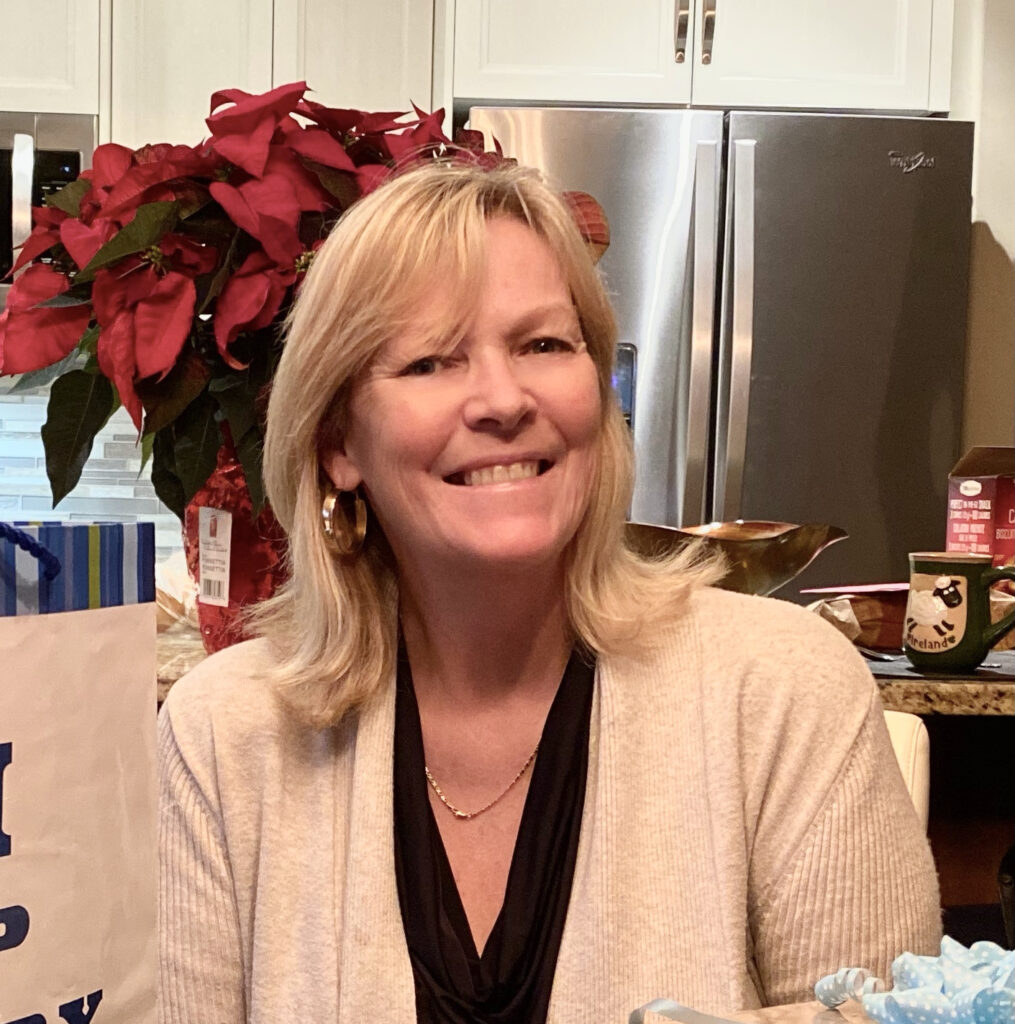 Welcome to Baker Street Living.
Hi, I'm Tracey, founder of Baker Street Living, where we love all things DIY and crafty.
WE ARE HERE TO HELP!
Baker Street Living is based in Ontario Canada.
We have been crafting and creating for over 40 years and love to share our experience, projects and inspiration.
Some of the crafts that you can expect to see here are: all things Cricut ( we have been using Cricut for over 10 years), sewing, needle felting, painting, leather crafts, upcycling, scrapbooking, card making and more.
Being able to DIY is one of the most satisfying activities I know of. There is nothing like the sense of being able to accomplish a project from start to finish all on your own. That feeling when we finish a project is what motivates us to keep going. We want all of our readers to get that great feeling of accomplishment too.
We have many ideas to inspire you. We offer detailed DIY tutorials with step-by-step instructions along with pictures to help you along.
This website contains affiliate links. We receive a small commission when a purchase is made through our links. The commissions enable us to keep creating and sharing new ideas and craft projects.
Thank You for your support.