This free resource library is open to anyone who wishes to download our free project printables, SVG cuts files and print and cut files.
Sign Up Here
FAQ
What if I forget my password?
Don't worry. we include the password in all of our emails. If you don't have a current email, feel free to resubmit the form again and you will promptly receive your password. Feel free to also email us at Bakerstreetliving@gmail.com.
How often will new content be aded to the library?
We will be adding new downloadable content every two weeks to monthly. Some projects are bigger and require more time to create and upload but we are constantly working on new content for our fellow crafters.
How often will the password change?
We will not be changing the password. In the event of a necessity to make any changes, we will be notifying all of our subscribers of any changes.
What if the password doesn't work?
If you are unable to access the library the likely scenario is that you have entered the password incorrectly. I recommend that you copy and paste the password in and save it on your computer to make the process easier.
Can I make any of these projects without a cutting machine?
Yes, absolutely. Many of our projects that are print and cut, can be printed on your printer and cut by hand. Unfortunately, SVG files will require a cutting machine.
Are there restrictions for use of the files?
No, you are free to use the project files for commercial and personal use. there are no restrictions – unless otherwise stated in the blog post on with the file notes
How is the library organized?
Our library is organized by themes, such as valentines day, Christmas, mothers day etc.. Some projects may be listed under multiple categories.
Please enjoy our projects and feel free to let us know if you have issues with anything.
Thank You
For how-to projects Follow us on Pinterest and save them to your boards.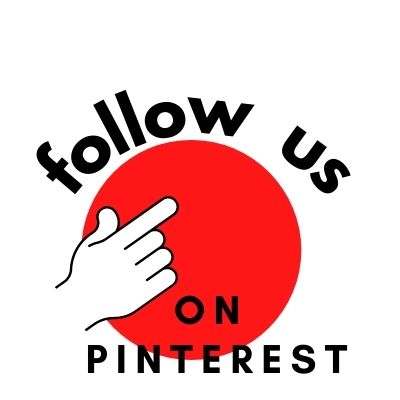 Popular projects from our library
Check back regularly for new projects and ideas.