Bedtime stories are a perfect time to end a busy day for little ones. Isn't curling up with a favourite book, the perfect picture of relaxation. This personalized Storytime Pillow is the perfect way to have your little one involved in a nightly ritual of reading before bed. It is a great way to unwind after a busy day. . What child doesn't like to cuddle up and read with a parent or caregiver, especially grandma. Storytime is the perfect time to connect.
Our Top Pick for Children's Books
The Mr.Men and Little Miss storybooks
These storybooks have different characters and books for every mood. They are pocket library size and perfect to add to our storybook pillow pockets. Kids love the Little Miss and Mr. Men series.
.
Supplies you will need to make your own personalized Storytime Pillow
measuring tape
sewing machine
one 16 inch square pillow form
1 meter (1 yard) of the fabric of your choice. (may need less, depending on fabric width)
matching thread
1/2 meter (1/2 yard) of trim
cutting machine (I'm using a Cricut Maker) – ( see instructions below if you don't have a cutting machine)
parchment paper
storybook
Choosing fabric for your Storytime Pillow
I chose to use flannel as my fabric. Flannel washes well and is soft against the skin. It is ideal for a young one's pillow. Flannel also comes is many colours and patterns, which give you oodles to choose from.
Allergies and skin sensitivities
Many fabrics contain dyes and have been chemically processed. if it is a concern, choose friendly sourced or organic cotton or silks. Wools are also a good choice but can be itchy and not easy to clean.
Weave
To prevent fraying choose a fabric that doesn't have an open weave. a closer or tighter weave provides more durability. the pillow may need washing frequently and tighter wear will have more longevity. It also makes adhering vinyl more difficult if you have a more open weave.
Colour
When choosing colours, consider the possibility that the colours may run when washed. For example, a white pocket on a red pillowcase may end up pink.
Stretch
Depending on your level of experience, you may want to avoid using knits or fabrics with stretch. It can make it difficult to apply the pocket neatly, depending on the amount of stretch. Best results are achieved from no stretch cotton or cotton-poly blends.
Softness
This is a no-brainer – obviously, if a child is going to be using the pillow, the sifter the better.. Fabrics like brushed cotton, flannels or low pile faux fur are all good choices.
Shrinking
Make certain that both the main pillowcase fabric as well as the contrasting piece for the pocket are all non-shrinking.
Instructions for making your own custom Storytime pillow
Measure your pillow ( I am using a square 16 by 16 inch pillow. Measure to make sure that the size on the package is correct. sometimes they can be off half an inch or more.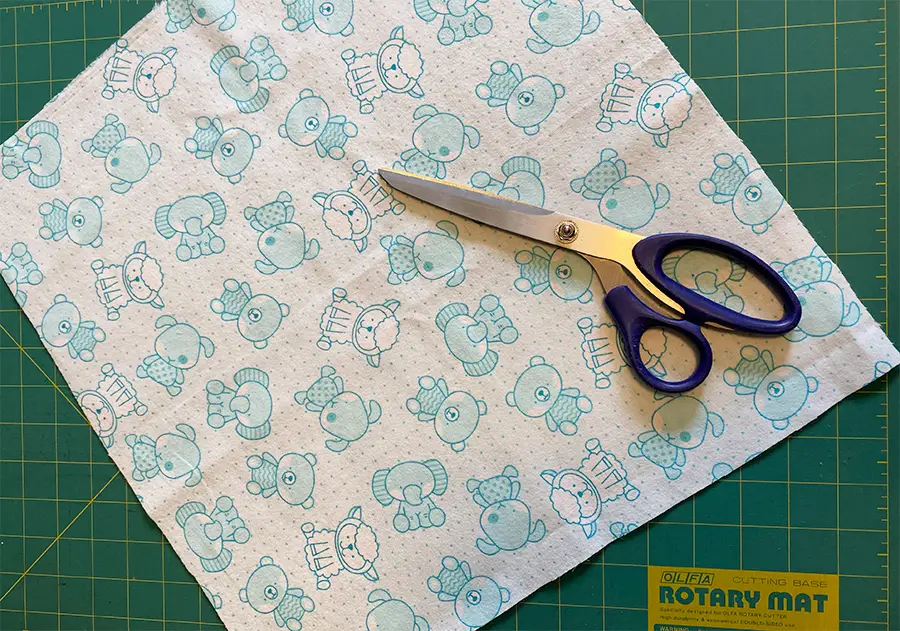 For adding decorative trim, use a sequin/ribbon foot or carefully use a straight stitch down the middle. You can also use an embroidery stitch if your sewing machine has the option or use Heat N Bond hem tape or even use a fabric adhesive to apply the trim. if using a fabric adhesive, Alene's fabric fusion is an awesome product. I have used it successfully many times.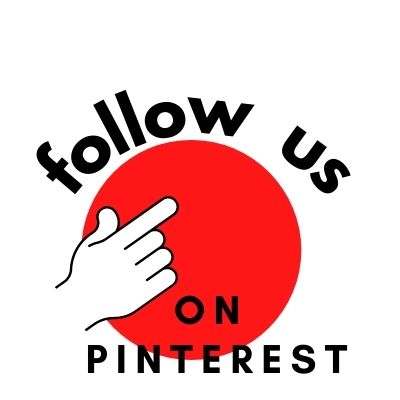 For the free SVG cut files for both pillow designs. Click HERE! and enter our free resource library/
Don't have a password for the library click HERE. get your password and get the free designs.
Making the pocket design for your Storytime Pillow
Measure the pocket area where you will be adhering to the design.
Load the design into Cricut Design Space
Ungroup
Resize and/or change the name to customize your project. Make sure you reside to fit the pillow pocket.
Attach the font after you have customized it. If you have changed the font to a script style and you want it joined, don't forget to weld them together.
Select "Make it:
Make sure to mirror before you cut
Place your Heat Transfer Vinyl shiny side down on the cutting mat.
Remove any air bubbles using a brayer or smoother/scraper.
Cut and then repeat for all layers.
Weed your design.
A word about these designs
Ungroup the design
Easily replace the child's name or any name you wish to use instead.
These designs are in 3 sections that allow you to customize your own wording.
The colours chosen for this tutorial are to make it easier to see in the post.
Feel free to choose your own skin and clothing colours for your custom storytime pillow.
Adhere your Storytime Pillow design to the pillow front.
Use a flat solid surface – do not use an ironing board.
Place a protective pad on the surface to protect it from heat.
Using your iron or heat press, apply heat to the pocket to warm the fabric
Position your vinyl onto the pocket
Place a piece of parchment paper or freezer paper over the vinyl carrier sheet.
Following your brand directions, apply heat to the parchment over the heat transfer vinyl, for the recommended time. (see note below). READ THE REMINDER BELOW REGARDING LAYERING HTV AND THE TIME OF HEAT APPLICATION.
Check to see if your product is a cool peel or warm peel and peel accordingly.
Continue until all layers and wording are completed.
Press the reverse side of the pocket and set it aside.
The best order to adhere this design to the pocket.
Flesh tone cut-outs
Outline
shirt
pants
Lettering
If you use the same colour of lettering as your outline, you can adhere the lettering at the same time as the outline.
Reminders about HTV Vinyl
Glitter, Flocked, holographic, foil and holographic sparkle vinyl should be applied to the top layer only, as other types of vinyl do not adhere well to the finish of specialty types of vinyl.
Do not overheat. Overheating can lead to the shrinking and wrinkling of your vinyl design. It is easier to add heat than to try and remove melted or burned vinyl.
Remember to apply heat for less time on the bottom layer to avoid overheating or burning. For multiple layers, the bottom layer only needs heat for a few seconds as it will get more pressing as layers are added.
No Cutting machine? No Problem!
Use a good quality iron on printable transfer paper.
Print the design.
Cut as close to the design as possible.
Follow the package instructions for pressing.
CAUTION _ If using dark or coloured fabrics, be sure to buy the iron-on transfer paper for coloured fabric.
You can still download the SVG file, but you will need to convert it to a PNG or JPEG for printing.
Don't forget to follow us on Pinterest for more great ideas and craft and cooking inspiration. https://www.pinterest.ca/BakerStreetLiving/_created/
For holding down fabric and we often use our homemade Pattern Weights. Check out an easy up-cycled pattern weight project here
https://bakerstreetliving.com/how-to-make-budget-friendly-pattern-weights/
Thanks for visiting Baker Street Living.
Disclaimer: This post contains affiliate links. We receive a small commission when purchases are made through our links. These commissions enable us to keep creating new projects and sharing them with you. Thank you for your support.