Mug Toppers have got to be the best part of having hot chocolate. The hot chocolate just doesn't seem complete without them. Mug toppers are your opportunity to take your hot chocolate or hot cider to the next level. In this post, we will show a couple of fun ways to get creative with our easy-to-make DIY whipped cream mug toppers as well as how to make them ahead of time and have a stash on hand for whenever the need arises.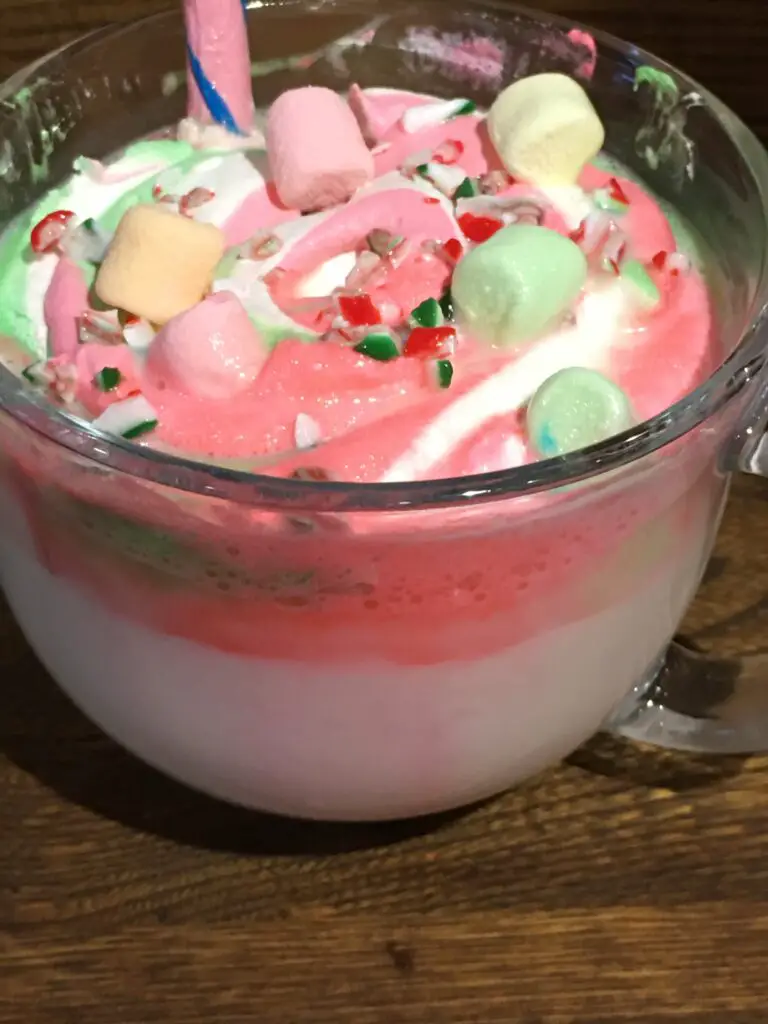 We decided to make three colour whipped cream mug toppers. We chose red, green and white to give it a bit of festive colour. You could customize the colours to match a theme or decor. We used the Wilton three-colour coupler kit. It is a great tool to add a little colour to your mug toppers.
Our mug toppers on hot chocolate go great with just about any Christmas cookie!
Supplies needed for DIY whipped cream mug toppers
whipping cream (or ready-made cool whip)
marker
airtight container (freezable)
Mug (of course)
wax paper
For food colouring use a Wilton paste colouring or a powder. The liquid does not work well with the whipped cream as it can make it a little runny.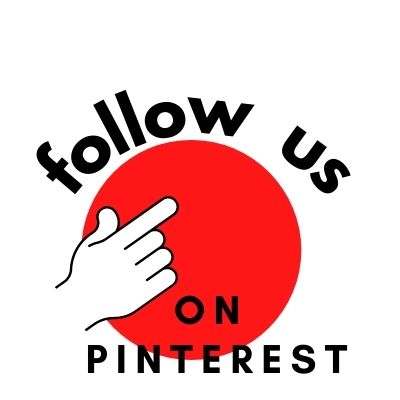 Making the whipped cream for the mug toppers
If you are using a ready-to-use product like cool whip, skip to the next step.
Home made whipped cream
Home made whipped cream is easy to make,II's jjusty a few simple steps and youre done. Its rich and delicious.
Ingredients  
1

cup

heavy cream

2

tbsp

granulated or 1 tbsp powdered sugar

1/2

tsp

vanilla extract
Instructions 
In a well chilled, medium sized mixing bowl, add cream,

Using an upright mixer with teh whisk attachment or a hand mixer on medium speed, whip until soft peaks form.

Continue beating, while adding vanilla and siugar.

Stop beating when stiff peaks form.
Making the Candy Cane Mug Toppers
Three Color Peppermint Topper
Roll out a piece of parchment
paper so it sits flat on your work surface.
Turn the mugs that you plan on using upside down on the parchment and draw around the rim on the paper so you have a complete circle.
Remove any marker that gets on the mug with rubbing alcohol if it doesn't wash off.
Divide the whipped cream into three separate bowls.
In one bowl add green colouring and 1 drop of peppermint extract.
In another bowl add the red colouring to the whipped cream.
Do not colour the third portion.
Refrigerate while you assemble the coupler.
Assemble the Wilton Tri-colour coupler: Drop the individual coupler piece into each bag. Cut the bag just about the last thread. Assemble the three pieces, add your decorating tip, and, then put on the ring and turn until it's secured in place.
Now fill each bag about half full with whipped cream. Half-full workers best because you will be holding all three bags together.
Place your parchment upside down on a baking tray, so that you can see the marker through it.
Pipe inside the circle, leaving space around the edge to account for the thickness of your mug.
Sprinkle the top with a crushed candy cane.
If Desired – use a large straw to make a hole just in from the edge. This is a spot where you can put in a candy cane or peppermint stick.
When finished the toppers. Place in the freezer overnight.
The next day, place them in an airtight sealed container, separated with wax paper.
Serve with your next hot chocolate. Just grab and go!
Follow us on Pinterest to save this and other great projects and inspiration. https://www.pinterest.ca/BakerStreetLiving/_created/
Creamy Hot Chocolate Recipe
Creamy Hot Chocolate
Deliciously smooth hot chocolate. perfect for a cold winter day.
Ingredients  
3

cups

milk

1/2

cup

cocoa powder

3/4

cup

sugar

1/2

cup

boiling water

1/2

cup

light cream ( or hald and half)
Instructions 
In a medium sized daucepan, combine cocoa powder=, sugar and boiling water.

Cook over medium heat until well disolved.

Stir in 2 1/2 cups of the milk and cook until heated thoroughly (hot but not boiling) Stirring well/

With a milk frother, froth the remaining 1/2 cup of milk.

Add the cream to the hot chocolate mixture and stir.

Add the frothed milk and stir very gently.

Pour into 4 small mugs or 2 large oversized mugs.
Creamy White Hot Chocolate Recipe
Creamy White Hot Chocolate
Delicious full bodied white hot chocolate. Topped with whip cream its the perfect winter treat.
Ingredients  
3 1/2

cups

milk

1/2

cup

half and half cream

1

cup

chopped white chocolate (not unsweetened)

1/2

tst

vanilla estract
Instructions 
Place 3 cups of milk, vanilla, and chopped chocolayed into medium saucepan.,

Over medium heat, melt the chocolate, stirring constantle.

When hot add cream, and stir over heat for a couple of minutes.

In a microwave, heat the remaining 1/2 cup of milk.

Using a milk frother, froth the hot milk.

Gently add the frothed milk to the hot chocolate mix.

Pour into 4 small mugs of 2 oversized mugs.

enjoy!
Suggestions for toppings to sprinkle onto your DIY whipped cream Mug Toppers
Cinnamon and Sugar mix – (1 tbsp mixed with 1 tbsp sugar)
In both recipes, we chose to use skim milk. For frothing skim milk froths well. The added cream adds the needed creaminess for a creamy hot chocolate. Yo make your hot chocolate even creamier, use whole milk.
Don't forget to follow us on Pinterest to get DIY inspiration and delicious recipes shttps://www.pinterest.ca/BakerStreetLiving/_created/
Subscribe to our email newsletter and get inspiration and craft ideas and recipes directly into your inbox. Never miss a new project gain.
Thank you for visiting Baker street Living.
Disclaimer: This post contains affiliate links. We receive a small commission when purchases are made through our links. Thank you for your support.