This website contains affiliate links. As an affiliate, I earn a small commission from qualifying purchases (at no cost to you).
Pattern weights are an absolute necessity if you are doing a lot of sewing or crafting. Using these budget friendly pattern weights can be a great time saver too, and who doesn't like a good shortcut? I use these pattern weights frequently when I really don't need to use pins but need to hold the pattern down, like in my Standing Gnome tutorial, and my DIY Hug me scarf post.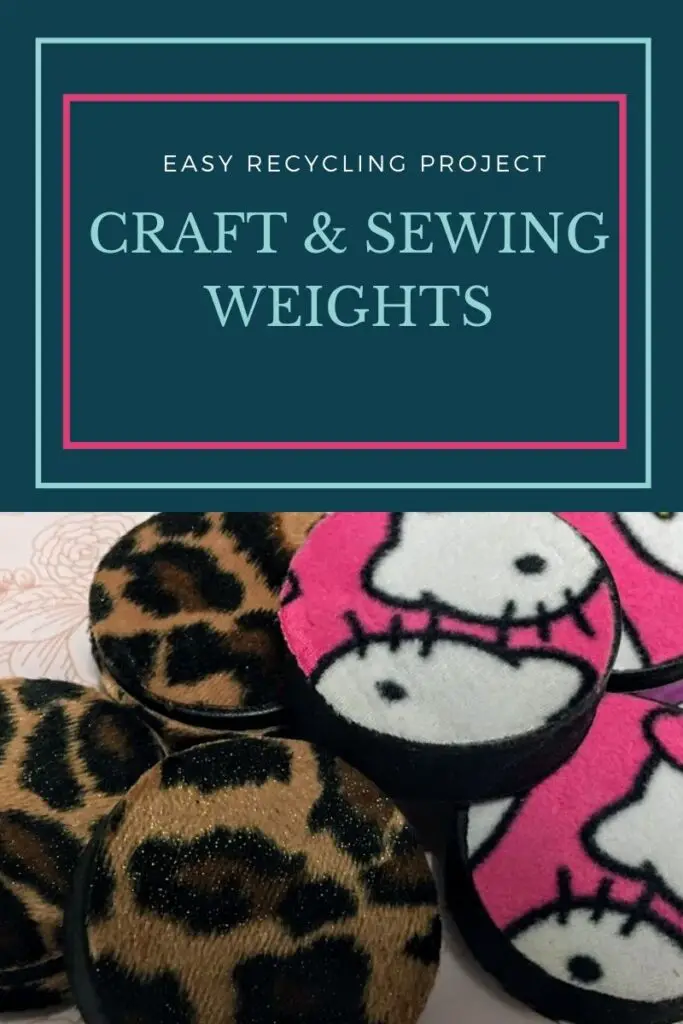 I've been sewing for a long time and my least favourite part about getting started is the pinning and trying not to rip the pattern sheet or getting the fabric to lay perfectly flat with the pattern pinned and ready to cut. These easy to make budget friendly pattern weights are the solution to my dislike for pinning.
For several years, I volunteered at a local skating club and my role was costume co-ordinator/designer. I was designing the patterns and had to cut each dress piece out. I think over the years I've probably co-ordinated over 1000 costumes and accessories. Since it was a big job, any hack or tip that would help speed up the process was a great benefit.
The fabric of skating dresses is also delicate and some fabrics should not have pins at all. These budget friendly pattern weights are a cheap easy solution and there is no damage to any of the fabric.
An easy way to speed up the sewing process is to use pattern weights. Pattern weights have many benefits. they are easy to use, and they don't damage your fabric or the pattern pieces. Those flimsy tissue paper patterns, won't take much pinning before they become ripped.
When you are teaching young kids to sew, they also prevent anyone from getting pin-pricks. You can also use these weights to add a little weight onto something you have just glued or when you are weeding vinyl, or even paperweights.
These budget friendly pattern weifgts are made from old hickey pucks. Some of them have a rough edge or a gouge from being in the game, so covering them with fabric prevents them from snagging on delicate fabric. But of course, we need to make them pretty too!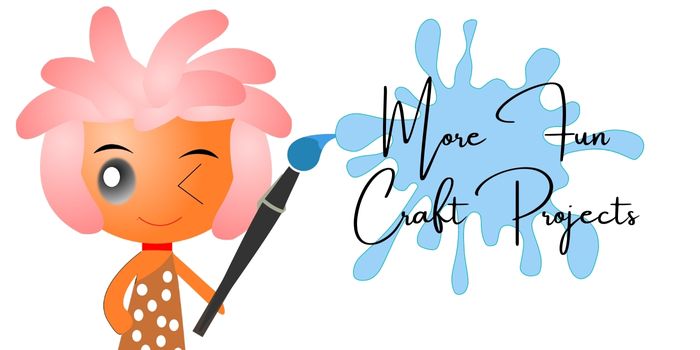 You can make these pattern weights with a Cricut Maker cutting machine, the Cricut Maker 3 cutting machine or by cutting the circle freehand or by using a fabric circle cutter. A fabric circle cutter is a great tool. Before I had my Cricut Maker, I used it frequently. I am not good at cutting circles freehand and it made a perfect circle every time.
To make my pucks a total score, I used my Cricut Maker to cut the perfect circles that will be adhered to the pucks. all of my pucks were found around the local rink, so they didn't even cost me a dime. That's even better. Of course, ask the arena staff if they are saving them. In my case, the staff told me that the pucks were from other teams and they were left behind and I could have as many as I could find. Did someone say free? So I sent the kids on a hunt!
If you have never used a circle cutter here is a quick video to demonstrate how easy they are. Our cutter is an Olfa brand and it. I definitely a reliable tool.
The fabric I used was some leftover fleece fabric from an old costume that I had made years ago. Yep, I knew I would use it someday! There were a few scraps big enough to make lots of pucks.
Supplies list to make the budget-friendly pattern weights
hockey pucks – as many as you want to make
fabric – fleece works best (a great time to use up some leftover scraps)
Elmer's Craft Bond spray adhesive
optional- ribbon or trim
I used Elmer's Craft Bond spray adhesive in this project. I really like this adhesive. It is very tacky and easy to use. It is re-positional for a few minutes. It is compatible with many surfaces and doesn't bleed through.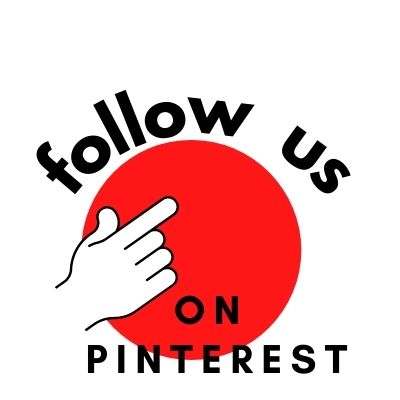 Materials Resources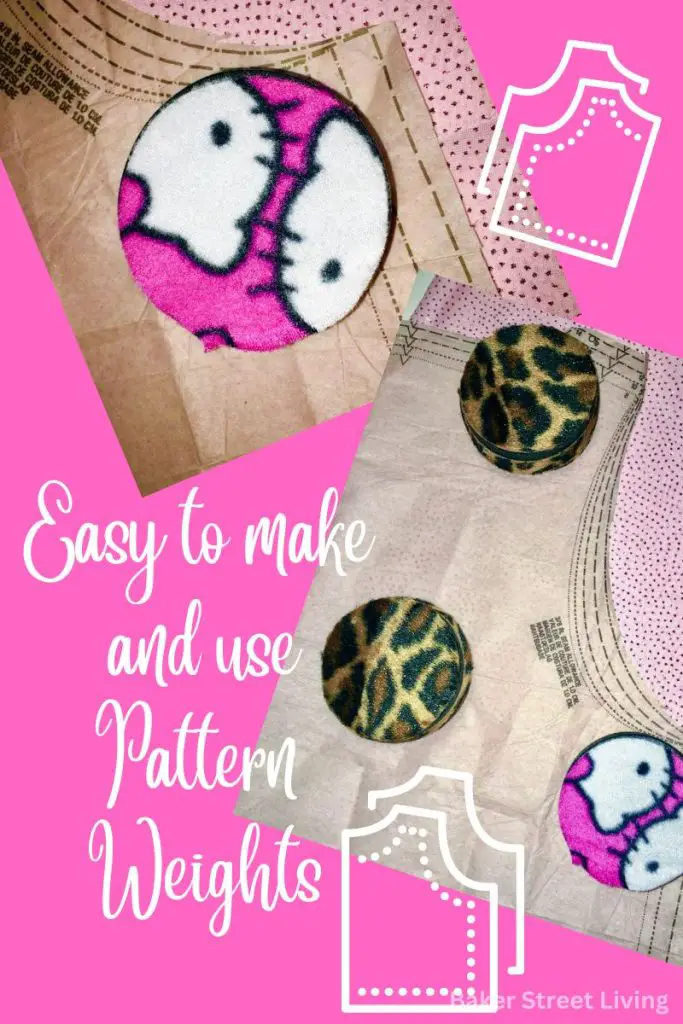 Instructions forBudget Friendly Pattern weights
Making pattern weights with a cutting machine
Measure the diameter of your puck.
Choose your fabric.
Go to Cricut Design Space and choose shapes > circle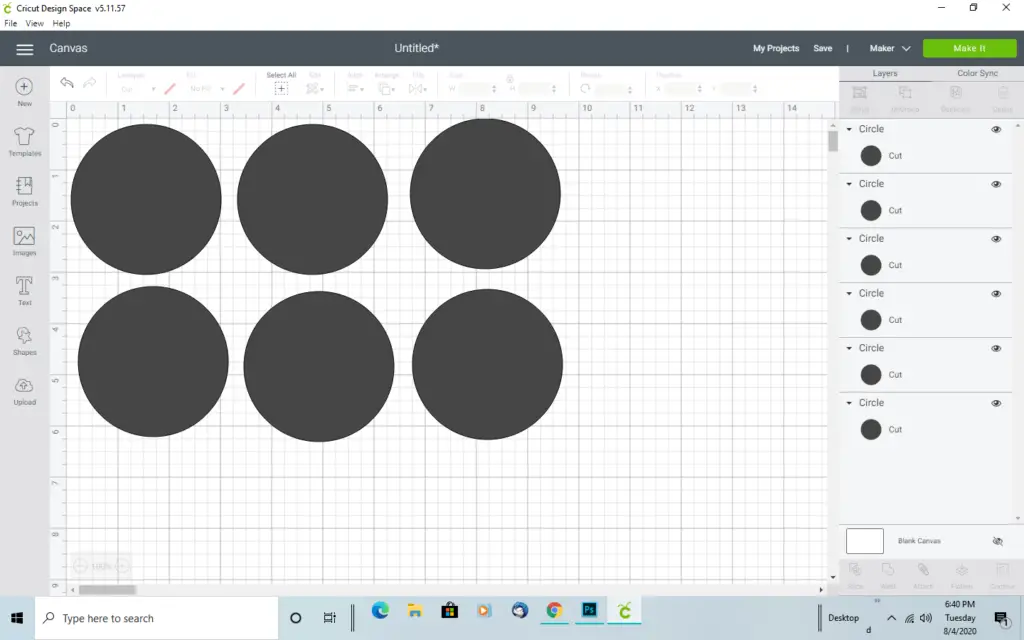 Make the circle the size of your puck – a standard hockey pick is 3 inches in diameter
you will need two circles for each puck.
Place your fabric on your fabric grip mat and smooth it out with a brayer or smoothing tool
If you want to cover the sides with the same fabric, measure the circumference and side height of your puck and cut a rectangle shape (from Design Space – shapes) to fit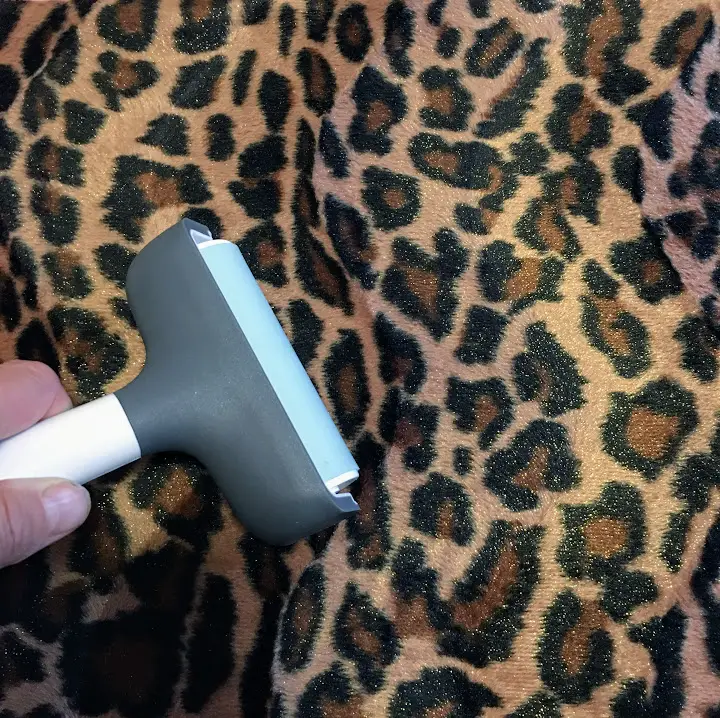 Install your rotary tool in your Cricut. (this baby cuts like butter)
Make It
Select your material on the make-it screen. – I selected faux fur for the leopard fabric even though I was cutting fleece. The leopard fleece I am using is a heavy costume fleece and I would consider it to be more in line with the weight of faux fur. The Hello Kitty fabric was a lightweight pyjama fleece, so I selected the fleece option in the materials
Once you have all your pieces cut, set them aside.
Place a few pucks in a box that you will use as a spray booth in a well-ventilated area.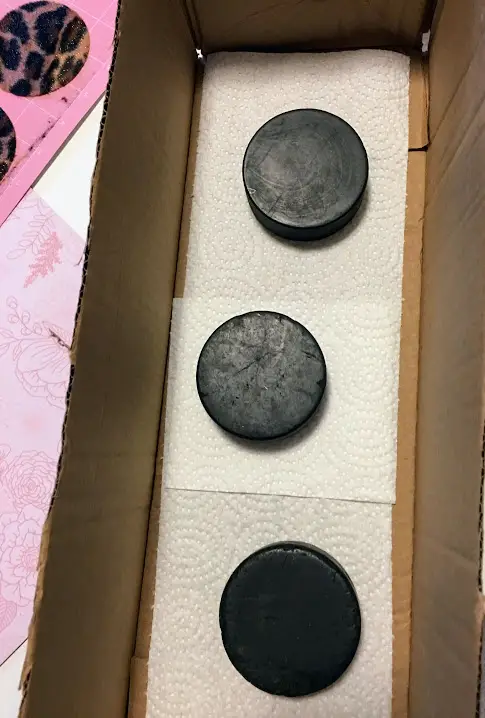 Spray some spray adhesive onto the tops of your pucks
adhere one of the circles to the top of each puck.
Let dry
Repeat applying adhesive to the other side and let dry completely.
**Optional** When both sides are dry apply trim, ribbon, washi tape, or fabric strips to the side if desired. It isn't necessary, it is purely for appearance. if choosing to do this, place your trim piece right side down in your spray booth box and spray some adhesive on it. Apply your trim to the side of the puck.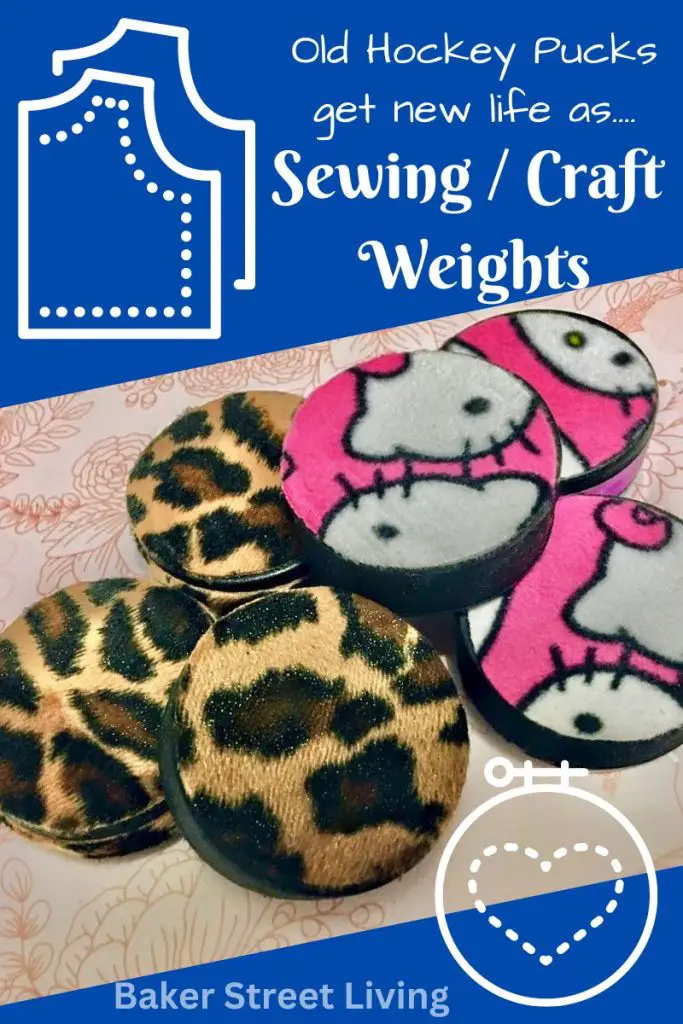 Making Pattern Weights without a cutting machine
Measure the diameter of the puck.
Make sure your fabric is on a flat surface and the fabric is secure.
Using the circle cutter, adjust the size for the appropriate size for the puck.
Holding the circle cutter firmly onto the fabric, rotate the rotary cutter arm around in a circle, cutting through the fabric.
Repeat until you have enough circular pieces cut out from your puck weights.
Once you have all your pieces cut, set them aside.
Place a few pucks in a box that you will use as a spray booth in a well-ventilated area
Spray some spray adhesive onto the tops of your pucks
Adhere one of the circles to the top of each puck.
Let dry.
Repeat applying adhesive to the other side and let dry completely.
As above- if desired, apply decorative ribbon or washi tape around the sides of the weights.
To easily store your pattern weights, just stack them up.
Thank You for visiting Baker Street Living. Happy Crafting!
Disclaimer – this post contains affiliate links. We receive a small commission on purchases made through our links. Thank You for your support.