This website contains affiliate links. As an affiliate, I earn a small commission from qualifying purchases (at no cost to you).
Did someone say candy? Halloween is such a fun time for kids and even some adults. The decorating is fun but eating all the candy is more fun. You can easily learn how to make ghost droppings which are a great Halloween handout and are super kid-friendly.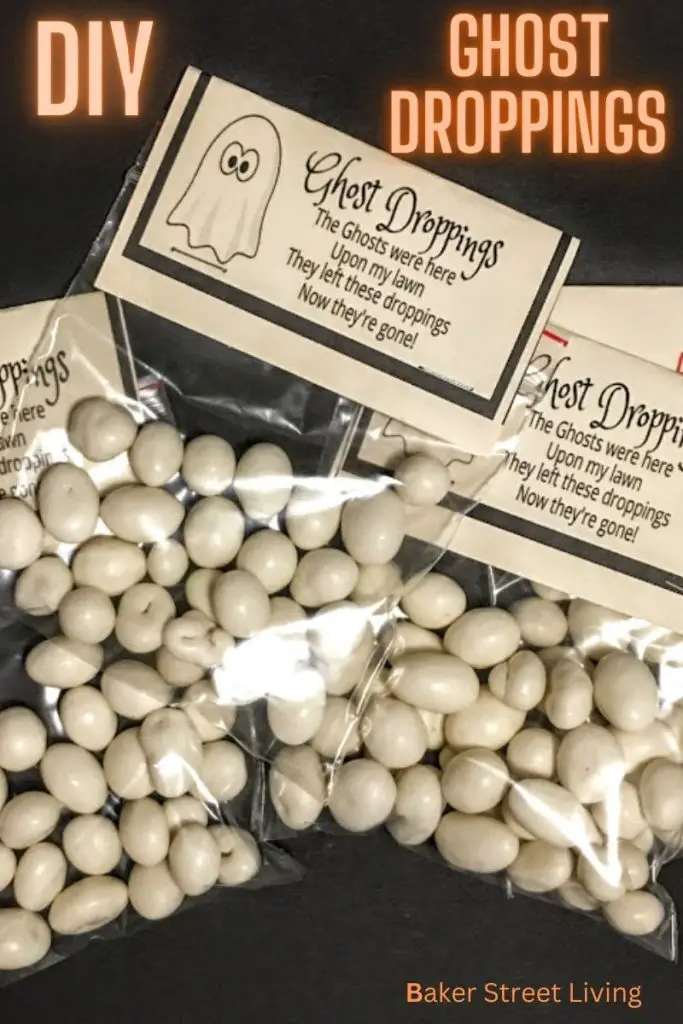 Even the kids can easily learn how to make Ghost Droppings and put them together It is an easy way to get the kids involved. You do the printing and cutting and let them do the rest. Let the kids have fun handing out their Ghost Droppings to their friends and their classmates.
These Ghost Droppings treat bags are a great compliment to our other Halloween handouts, like our Alien Boogers treat bags, Pumpkin Guts Halloween treat Bags, our Crow Beaks Halloween treat bags and our Frankenstein's Bolts Halloween treat bags.
Making Ghost Droppings can be a fun afternoon activity and an opportunity to add a little learning into the mix. Use a little math by counting all the candy up and dividing them up into equal numbers for the treat bags. P.S always have a few extra, since you know they will be eating some.
Want to keep this Ghost Droppings tutorial for later. join us on Pinterest and save it for later. You'll always be able to find it when you want it.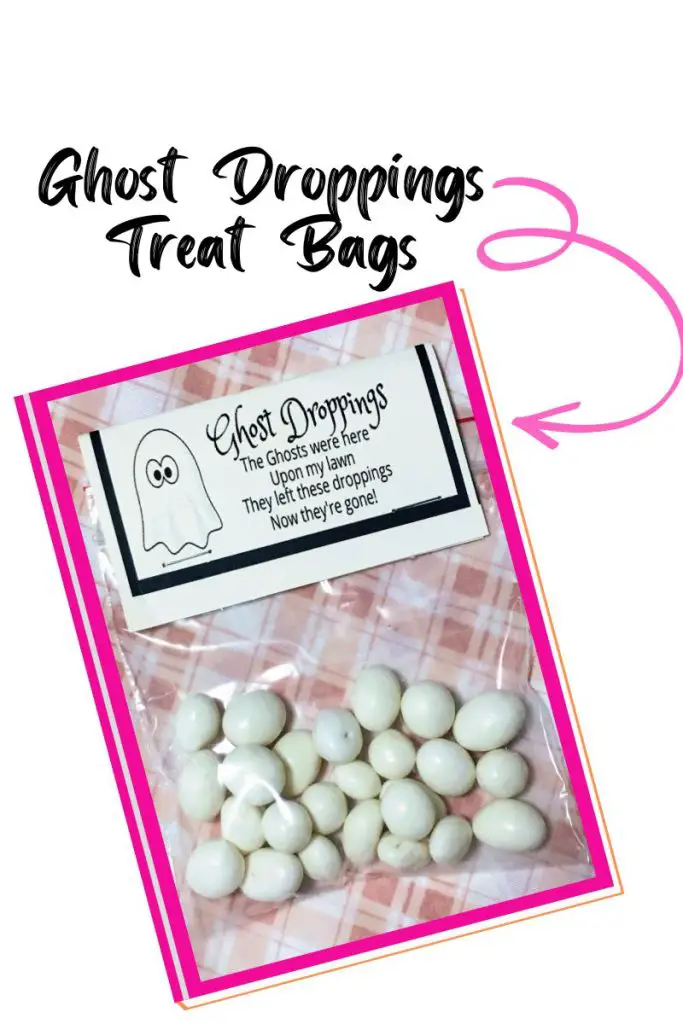 Materials needed for learning how to make the Ghost Droppings treat bags
8.5″ by 11″ cream-coloured card stock
inkjet printer
paper trimmer or scissors
If using the Cricut cutting machine – this is a print and cut project – see supplies needed below
Supplies needed if using a Cricut Cutting Machine
We used a medium-weight card stock as it seems to be the best weight for the inkjet printer and still be strong enough to hold the top of the treat bags firmly in place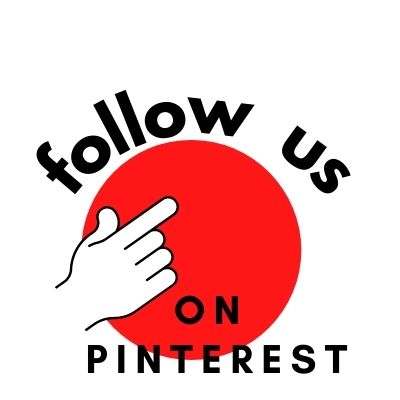 How to Make Ghost Droppings treat bags on your inkjet printer
Get the free printable in our free resource library. – enter with your password
Need a password – No problem.
Steps in How to make Ghost Droppings treat bags
STEP ONE
Print the treat bag cards – There are 6 printable ghost droppings treat bag cards per 8.5″ by 11″ sheet of card stock. Print enough to make the number of ghost droppings treat bags you plan on making.
STEP TWO
With a paper trimmer, cut around the edges of all six cards. If you don't have a paper trimmer, use scissors or a ruler and x-acto knife on a cutting mat.
STEP THREE
If you are assigning the rest of the assembly to young kids, make an easy assembly area for them to follow.
STEP FOUR
Fill out the FROM section on the back of the Ghost Droppings tag. This is a great time for the kids to practice their writing skills.
STEP FIVE
Fold tags in half, so they are easy to attach to the top of the treat bag.
Put yogurt-covered raisins (or your favourite white candy) into treat bags and staple the "Ghost Droppings" folded tag to the top of the bag.
YOU MIGHT ALSO LIKE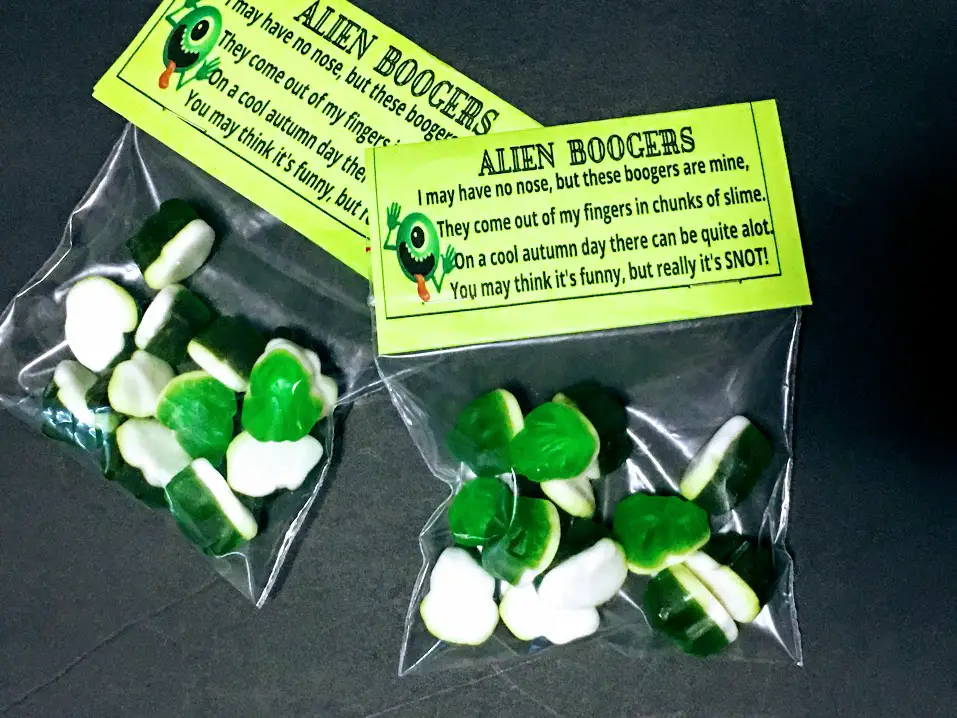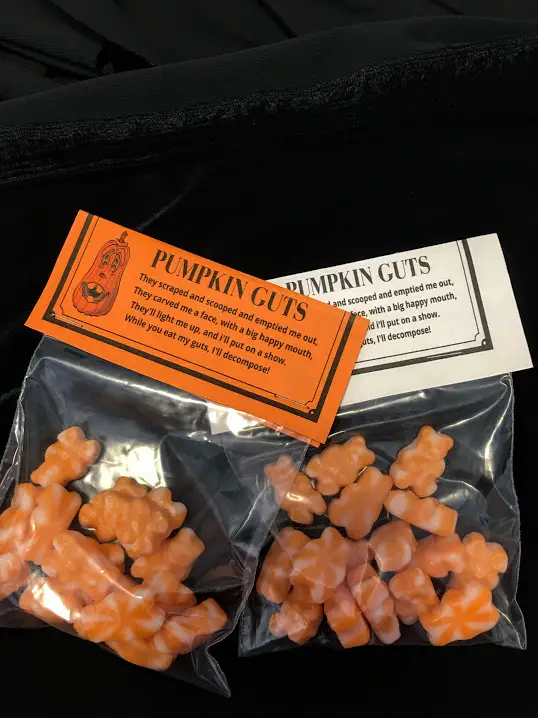 EASY TO MAKE PUMPKIN GUTS HALLOWEEN TREAT BAGS
Now you are ready to hand them out!
How to make Ghost Droppings treat bags with a Cricut cutting machine
If you have a Cricut cutting machine open the canvas in Design space,
Steps to print and cut in Cricut design space.
download and save the image to your computer from our free resource library.
Upload the png image into Cricut Design space
Save as a print-and-cut file
Load the design onto the design space canvas
Resize to the size you want. You can make your treat bags as big or small as you want.
NOTE – the tags will be cut along the black border of the tag. If you would like a bit of extra space around the tag follow these easy steps
Select shapes from the side menu ( or use the offset option from the top menu in Cricut Design space)
Select the square and resize it to cover the tag
Left-click on your mouse and send it to the back
Resize if not already desired size.
Left-click on the tag and then on the square – both should be highlighted on the right side layers panel.
Select Flatten – from the bottom right tools menu.
Duplicate to make as many tags as desired.
In the image below we added a box as described above and now have a nice clean white border around the black border of the tag.
We hope that you enjoy this easy project on How to make Ghost Droppings project.
Thanks for vising Baker Street Living. Happy Crafting!
This website contains affiliate links. As an affiliate, I earn a small commission from qualifying purchases (at no cost to you).